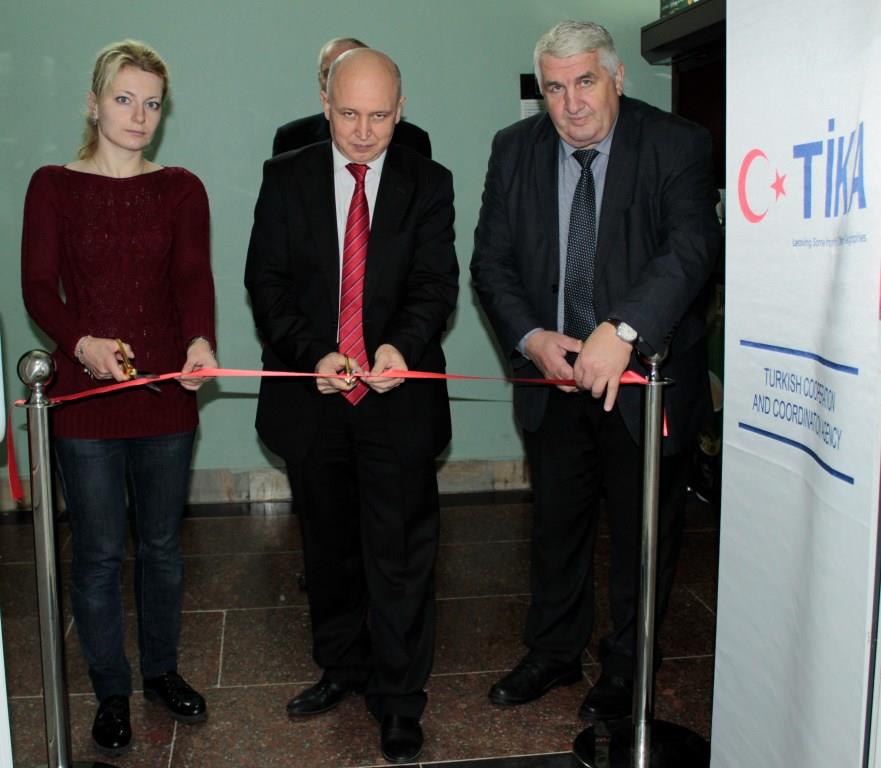 Clean Water Lab opens at Faculty of Chemical Engineering, supported by Government of Turkey
The Government of the Republic of Turkey and the Cabinet of Ministers of Ukraine signed the Agreement on Technical and Financial Cooperation in 2002.
The Turkish Cooperation and Coordination Agency (TIKA) under the Cabinet of Turkey acts as representative of the Government of Turkey in Ukraine to implement the provisions of this Agreement through programs and projects funded by the Government of Turkey.
TIKA has already provided the National Technical University of Ukraine "Igor Sikorsky Kyiv Polytechnic Institute" with several projects. One of them is described below.
The Clean Water Laboratory was inaugurated at the Faculty of Chemical Engineering on October 24, 2018.
It was the TIKA project that enabled renovation and outfitting of the lab with the latest equipment.
During the inauguration of the Clean Water Laboratory, Mr. Haсi Bayram Bolat, TIKA Project Coordinator in Ukraine, thanked the Igor Sikorsky Kyiv Polytechnic Institute administration for synergy, and expressed his hope for further constructive and fruitful cooperation. In fact, plans are in hand to implement new joint projects in the realm of education and scientific innovation, including human dimension projects.
For instance, TIKA draws up the new project that is important to Igor Sikorsky Kyiv Polytechnic Institute because it is intended for the architectural and artistic renovation of the Academic Council Hall.
Ref.
At Igor Sikorsky Kyiv Polytechnic Institute, interaction with TIKA is coordinated by:
ICD Representative K.V.Yudkova,
MD Representative P.D. Kostiuchenko.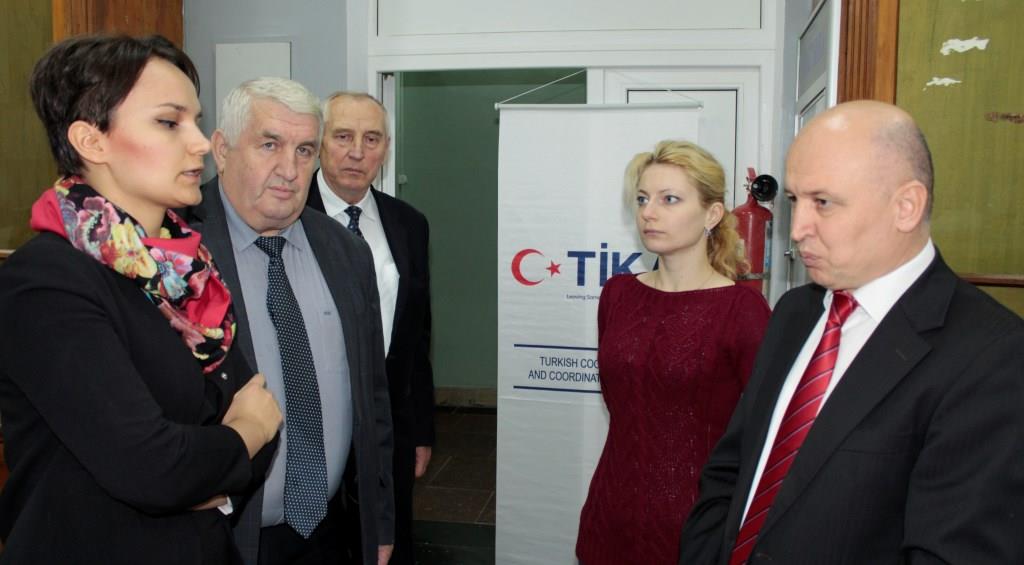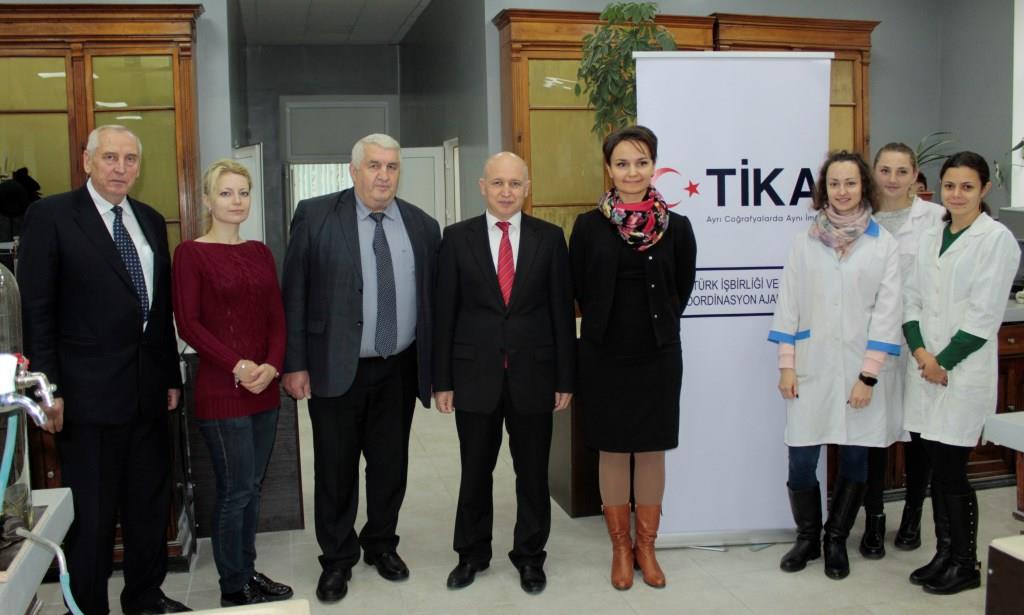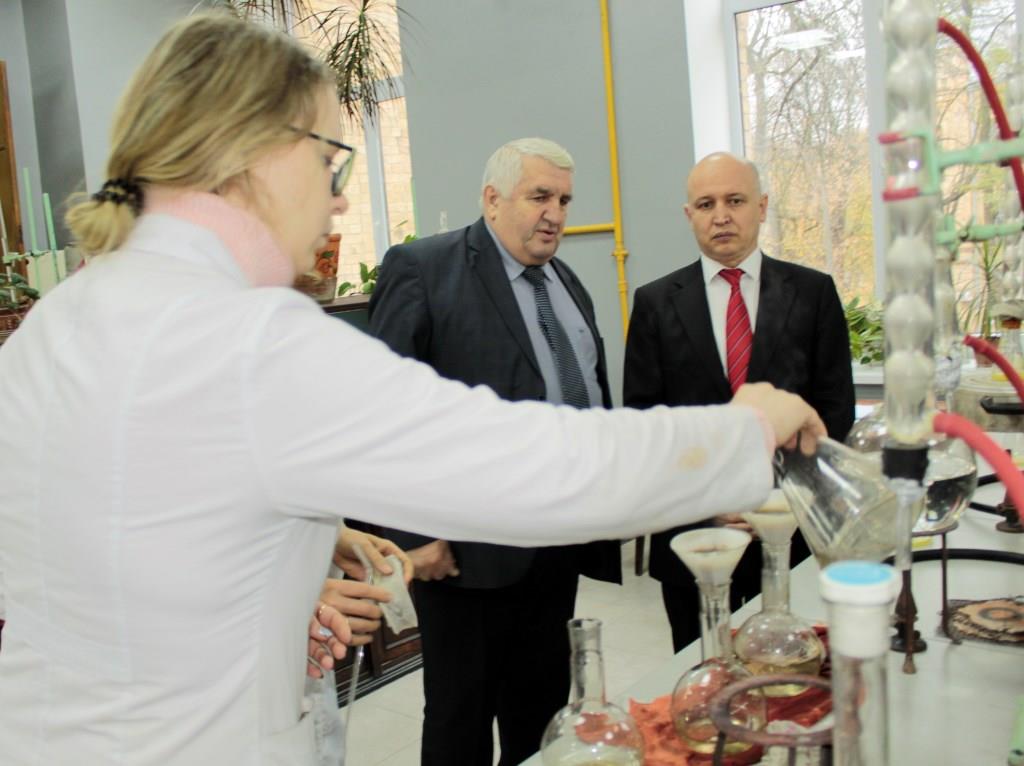 Respectfully,
International Collaboration Department
Maintenance Department
Prospective Development Department