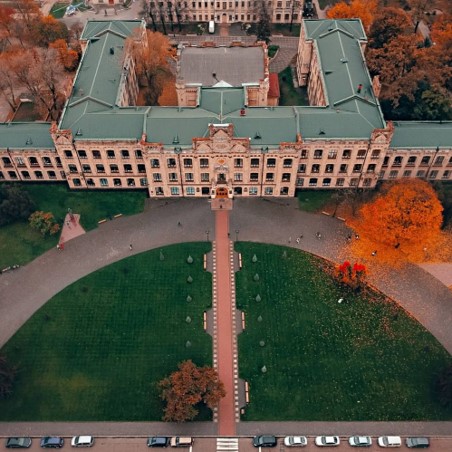 KPI International
Igor Sikorsky Kyiv Polytechnic Institute is a meeting point for enterprising people from all over the world.
The International Collaboration Department is intended to be a center of communication and cooperation of like-minded people, partners, and young talents. 
Delegation visits, international conferences, joint projects and educational programs, student exchange, abroad practical training, etc. 
Everything is done to create new invaluable opportunities to which Igor Sikorsky Kyiv Polytechnic Institute opens the door. 
Check it out! Promise, you will have no regrets.
Young, ambitious, up-and-coming, and talented. This is not a full word list of how KPI students can be called. Igor Sikorsky Kyiv Polytechnic Institute combines the intelligence and the ingenuity of Ukrainian and foreign students.
Would you like to be one of them?
Read in detail about how to become a student of Igor Sikorsky Kyiv Polytechnic Institute and deeply immerse yourself into the world of education, self-development, and self-realization. Our teaching staff will be glad to help you on your way full of bright and dramatic events.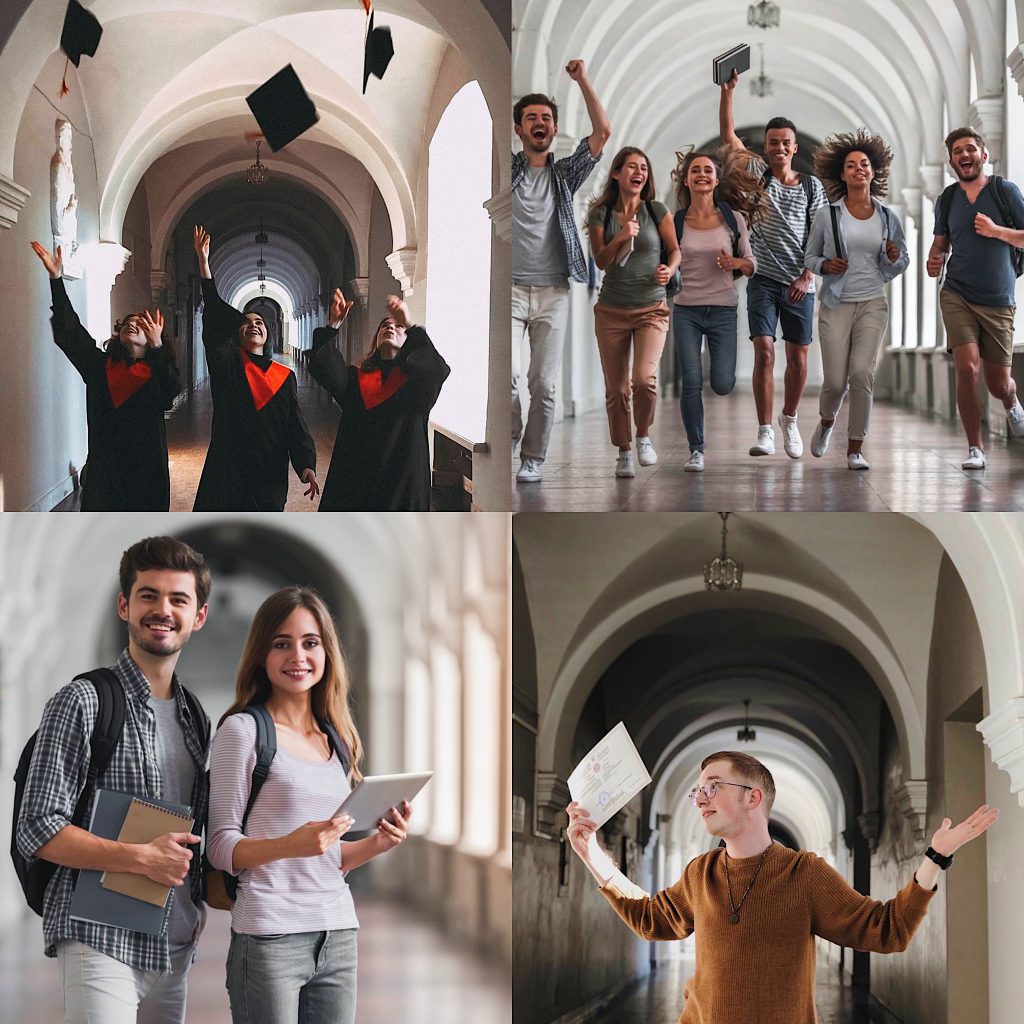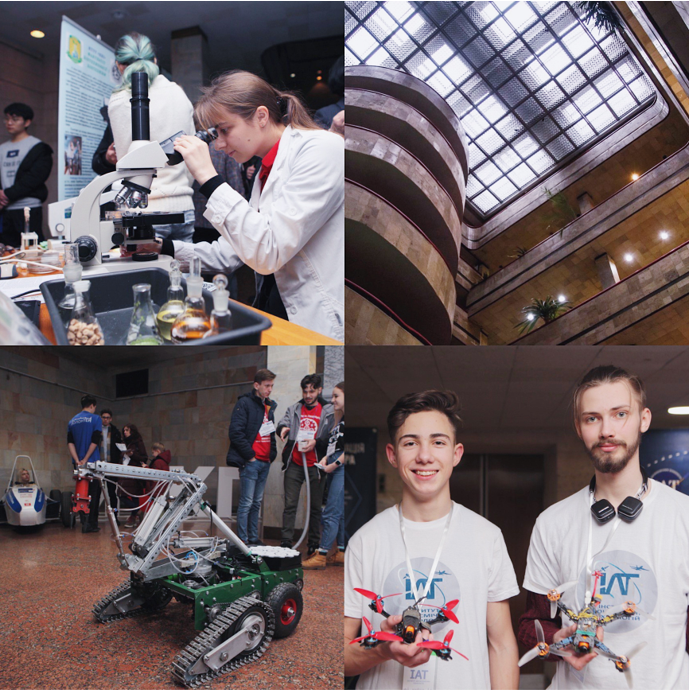 Science never stays still. We understand it like no one else. 
What about a combination of our student's energy, knowledge of teaching staff, and researchers with the experience of leading foreign educational institutions and world-known companies?
Igor Sikorsky Kyiv Polytechnic Institute is open to cooperation!
About 60 countries, dozens of international organizations and companies, joint science labs, scientific conferences, projects and seminars, workshops, and new useful acquaintances, etc. 
Did we get you interested in it?   
Have you ever dreamt about abroad education? 
Do you feel the desire to develop your professional skills and try yourself in training far away from your country? 
Would you like to share your achievements and experience with foreign colleagues and specialists?
Go abroad within the programs offered by the university: student exchange, double degree program, summer training, traineeship, and international projects.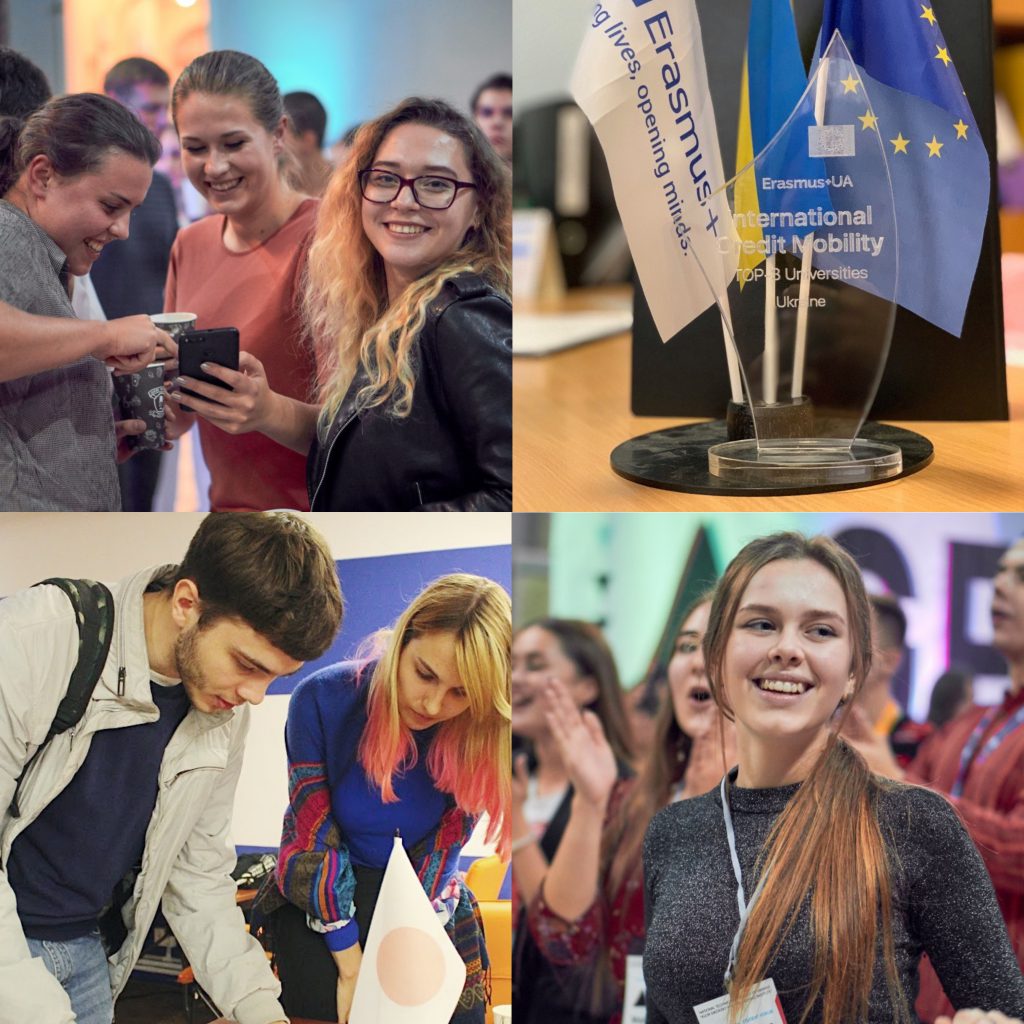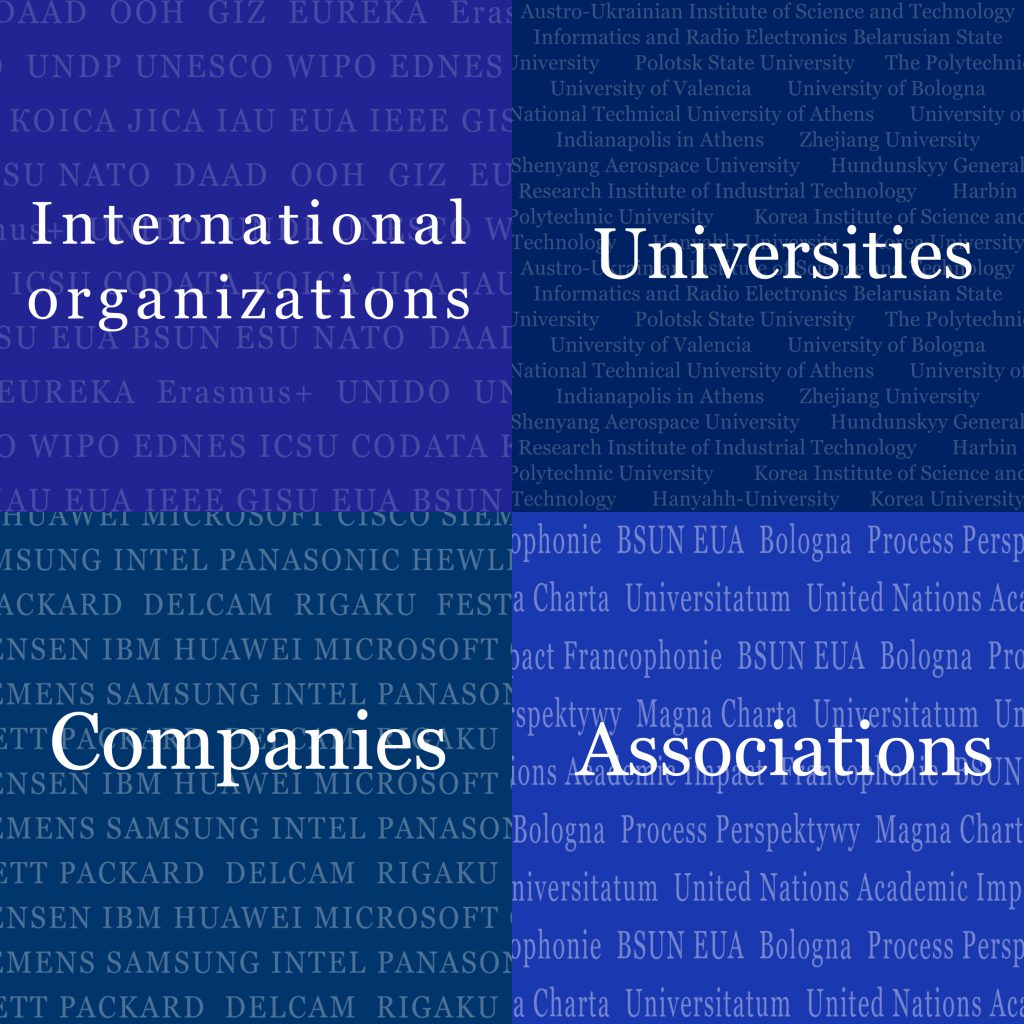 The task of this cooperation is to create proper conditions for international educational and scientific activity. 
Our university signs contracts of cooperation with leading foreign higher educational institutions to implement mobility programs and experience exchange. 
To improve partnership effectiveness we cooperate with foreign countries embassies in Ukraine and Ukrainian ones abroad. 
The main aim is to show eminent scientists and researchers of Igor Sikorsky Kyiv Polytechnic Institute.
Our partners are dozens of international companies – powerful engines for progress. Among them are IBM, HUAWEI, SAMSUNG, and many others.
Are you with us?
Our mission – a high level internationalization of Igor Sikorsky Kyiv Polytechnic Institute. Together with the representatives of faculties and institutions, we create the history of the university's development and form its image at the international level.
Meet the team of the International Collaboration Department of Igor Sikorsky Kyiv Polytechnic Institute.
We aim to make our specialists known all over the world! They're worth it.
We strive to ensure that students have the opportunity to receive high-quality international education, and teachers – the desired space for the implementation of professional skills. If you share our views, join us.
Together we can do more!
Vice-Rector for International Relations, Professor  Serhii SYDORENKO
Phone: +38 044 204 9199
Fax: +38 044 204 9150
E-mail: sidorenko@kpi.ua
Head of the International Collaboration Department
Alla KOVTUN
Phone: +38 044 204 84 75
E-mail: a.kovtun@kpi.ua
Head of the International Projects Office, Professor
Serhii SHUKAIEV 
Phone: +38 044 204 80 19
Email: s.shukaiev@kpi.ua
Head of the Foreign Economic Activity Office
Andrii SHYSHOLIN
Phone: +38 044 204 8381
E-mail: a.shysholin@kpi.ua
Head of International Relations and Protocol Support Office
Daiana ILCHENKO
Phone: +38 044 204 9506
E-mail: protocol@kpi.ua
Head of the Organizational Support for International Activities Office
Yevheniia DOVHOPOL
Phone: +38 044 204 91 99
E-mail: edovhopol@gmail.com
Our informational resouses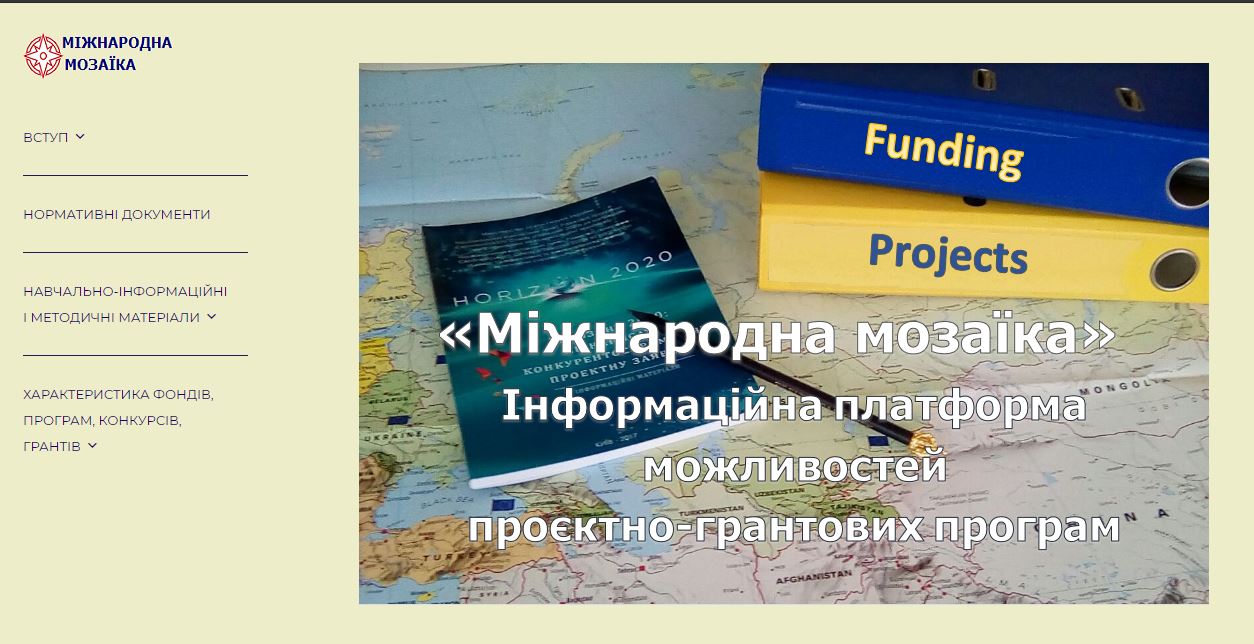 INFORMATION PLATFORM FOR INTERNATIONAL PROJECT AND GRANT ACTIVITIES
37, Peremohy Ave, Kyiv, 03056