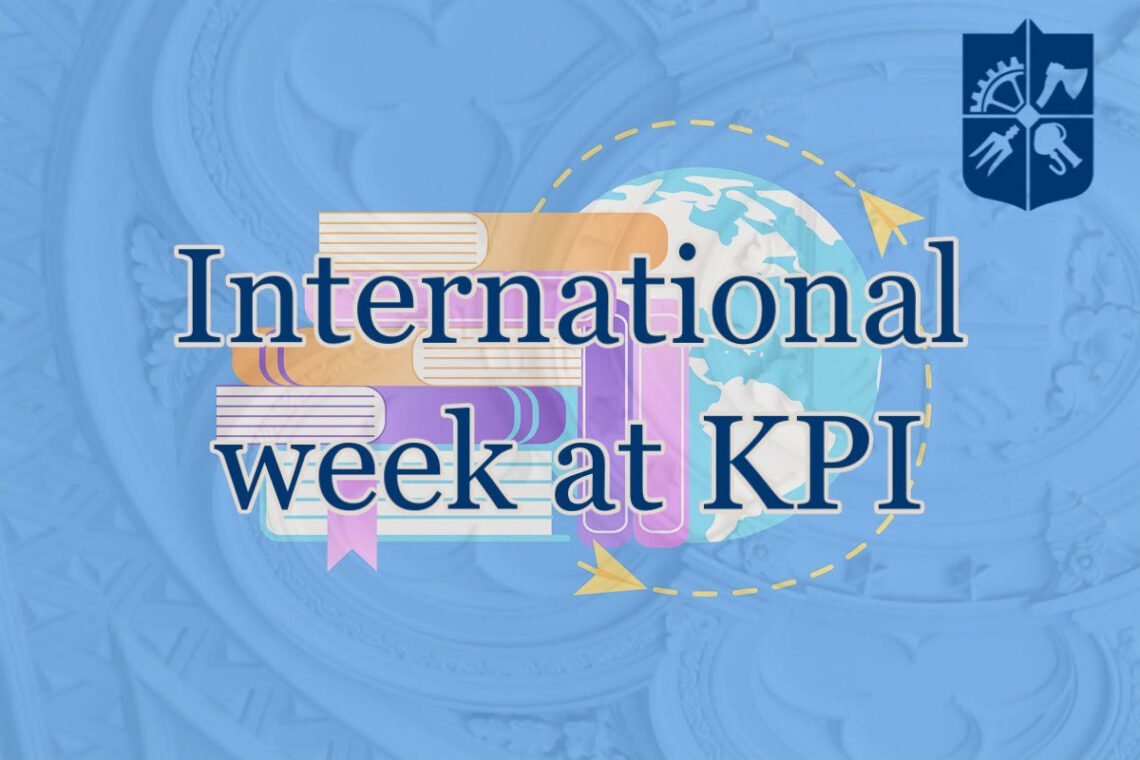 International Week of October 11-22, 2021
Weekly events:
 1. Ukraine joined the Horizon Europe and Euratom programs 
At the 23rd Ukraine-European Union Summit, held on October 12, 2021, the Agreement on Ukraine's participation in the Horizon Europe Framework Program for Research and Innovation and the European Atomic Energy Community's Euratom Research and Training Program was officially signed.
Once all the domestic procedures required for ratification of the Agreement have been completed, Ukrainian scientists, innovators and entrepreneurs can have access to all support instruments and raise grants for the implementation of joint international Horizon Europe and Euratom projects.
2. Joint training of undergraduates together with Warsaw Polytechnic
The project of the National Exchange Agency of Poland (NAWA) has been going on for about two years. The international project called Preparation and implementation of the master's degree joint study program – New Generation Electricity and Energy Markets, of the project type "Diplomas of two partner universities project type," was launched jointly with Warsaw Polytechnic. This project has been successfully completed. We would like to congratulate the graduates of the Institute of Energy Saving and Energy Management of Igor Sikorsky Kyiv Polytechnic Institute who have completed a master's degree after completing an educational program under this New Generation Electricity and Energy Markets international project.
More.
3. Workshop on Protection frameworks of critical information infrastructure
From 20 to 21 October 2021, workshops on the topic "Systems for Protection of Critical Information Structure" were held within the framework of the EU-funded Cybersecurity East project.
About the program by link
4. Students of Faculty of Computer Science and Computer Engineering won at the international exhibition INOVA
Two first-year students of Faculty of Computer Science and Engineering won the international exhibition of inventors INOVA 2021 in Croatia. Sofia Pavlova won gold with the project of the virtual laboratory of environmental monitoring. Olga Borovyk won silver with the work "Lens with variable optical characteristics."
5. Collaboration with ENSTA
The University renewed its partnership and cooperation agreement with Institut Polytechnique de Paris (ENSTA-Paris). It is one of the four engineering schools of the Polytechnic School of Paris, among the top 100 universities in the world. Students of the 4th year of engineering specialties of Igor Sikorsky Kyiv Polytechnic Institute can apply for study under exchange programs.